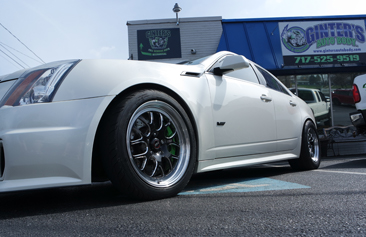 Top Notch Performance from Expert Brands
If you're looking for exhilaration behind the wheel, browse our selection of performance car parts and truck performance upgrades and start improving your car or truck's capabilities today with Ginter's Full Service Auto. We have all the trusted aftermarket performance names in the business with immediate availability and the best pricing. We've got it all. Equip your auto or off-road vehicle with performance exhaust, turbochargers, intakes, engine dress ups, suspension, tires, wheels, bumpers, lighting and even more accessories!
Wanna see more? Check out our Performance Parts & Accessories Page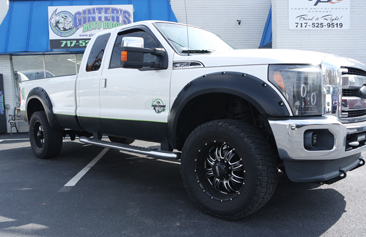 Trucks and Off-Road Vehicles
Performance modifications to your truck adds style, optimizes performance, and enhances off-road driving. Not only that but you can customize your truck or off road vehicle with a ton of accessories with anything from towing packages to automated running boards and lighting. Ginter's Auto has everything you need for your truck whether you're clawing your way over hills and rocks, upgrading your work truck with more storage, or adding that finishing touch!
Wanna see more? Check out our Performance Parts & Accessories Page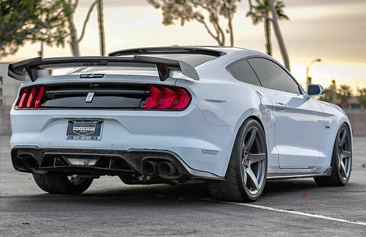 Performance on the Street
Performance. No matter what you drive, when you're an enthusiast you always want more. Quicker acceleration, flatter cornering, shorter stopping distances, faster lap times. However, even if you drive a performance car, you may find that the factory's idea of performance doesn't meet your expectations. That's where Ginter's Auto comes in. We feel the need for speed just like you do, so we've stocked our inventory with the high performance parts that will help you make more horsepower, corner harder, stop on a dime, and cut your lap times, but most important of all, never leave you disappointed.
Wanna see more? Check out our Performance Parts & Accessories Page